Introducing Our Resident Ambassador Program!
Here at The Terraces at Seacrest Village, we are pleased to introduce our resident ambassador program, in which our residents can play an important role in establishing relationships among their fellow residents. Our resident ambassadors improve the experience of newcomers as they settle into the neighborhood, act as a point of contact for any inquiries, and speak out for any residential needs.
What it means to be a senior living resident ambassador:
Live right in the heart of our thriving neighborhood: Resident Ambassadors have the privilege of residing in our wonderful assisted living home, where they can take advantage of all the amenities and a friendly atmosphere.
Embark on creating a welcoming atmosphere: Our ambassadors are leading the charge in establishing a welcoming environment where new residents can feel at home. Their kind smiles and encouraging communication will have a long-lasting effect on their transition.
Strengthen relationships: By connecting with peers, they have the opportunity to build meaningful relationships, exchange stories, and establish a feeling of community.
Speak up for fellow residents: As an advocate, resident ambassadors ensure that residents feel their needs and concerns are understood and addressed. Their opinions and recommendations will aid in the ongoing development of our senior living community.
We believe that our Resident Ambassador Program is a great approach to improve the overall community living experience. It's an opportunity to develop yourself, establish enduring relationships, and have a beneficial influence on those around you.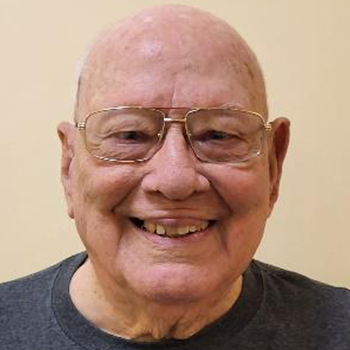 Bill Winterberg aka "Patterson"
Bill was born and raised in Patterson NJ, He also lived in Cedar Grove before settling in Little Egg Harbor. He has two children and as a driver for PSE&G and later for a local Wawa. He served in the Navy from 1944- 1947 During WWII- was stationed in Manila Philippines and was 3rd Class Carpenter. Bill received Victory Medal. He was part of a Barber Shop Quartette Society- 73 year member, also belongs to the VFW and the American Legion post 493. He enjoys socializing, watching baseball, football, and the news.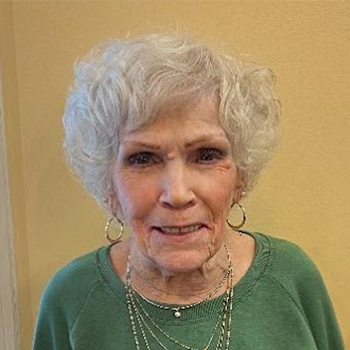 Gail Deutsch
Gail was born in Astoria Queens, lived in Bloomfield for past 45 years before coming to The Terraces at Seacrest Village. She is Catholic, has 4 daughters and 6 grandchildren. They mean the world to her. Gail worked as a secretary and likes reading, shopping and cooking. She also enjoys board games, crafts, painting, bingo, poker, bridge trivia and pretty much anything else we can keep her busy with.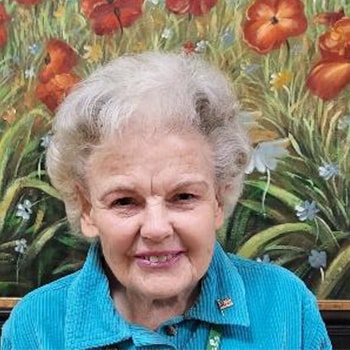 June Hillis
June was born, raised and educated in Brooklyn NY, she moved to NJ in 1970 and retired to Little Egg Harbor in 2006. She is a devoted Catholic and attends services at St. Theresa's on Saturday's. June is very social, will participate in most activities and will also socialize whenever available. She loves to read, go out for lunch or dinner, likes watching the Hallmark channel and really enjoys scrabble.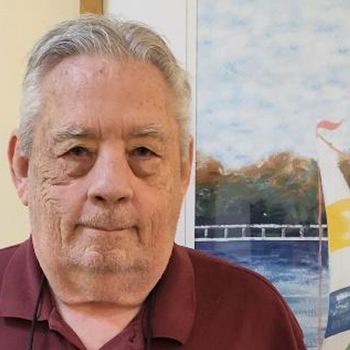 Robert Wighton AKA "Doc"
Doc was born and raised in Parsippany NJ, he lived there most of his life.Doc went to Boston University and graduated with his doctorate degree. He worked and owned his own practice, he was an oral surgeon. He has always enjoyed boating, fishing, trains, loves football and baseball. He is interested in astronomy and cooking and he also had his pilot's license- he owned his own plane. Doc is also our "Resident Horticulturist" He lived on a farm that had all kinds of fruits, fruit trees, vegetables and herbs. He helps us run the Eldergrow program.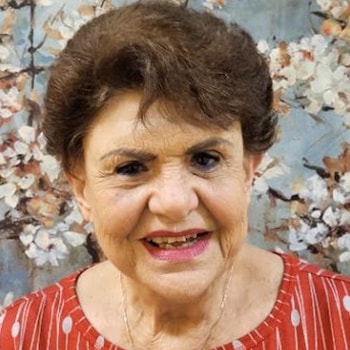 Rose Litwin
Rose was born and raised in Newark and Irvington NJ. Together with her husband they have 10 children. Rose attended Stockton College where she received her Bachelor's degree in Hospital Administration. Rose is retired from Monmouth Medical Center. Rose is incredibly active in our community. She likes to play cards, cook, bake, play games, and go on all of the outings but, most of all she enjoys making jewelry and spending time with her husband and dogs.